By Ronan Wright on April 2nd, 2015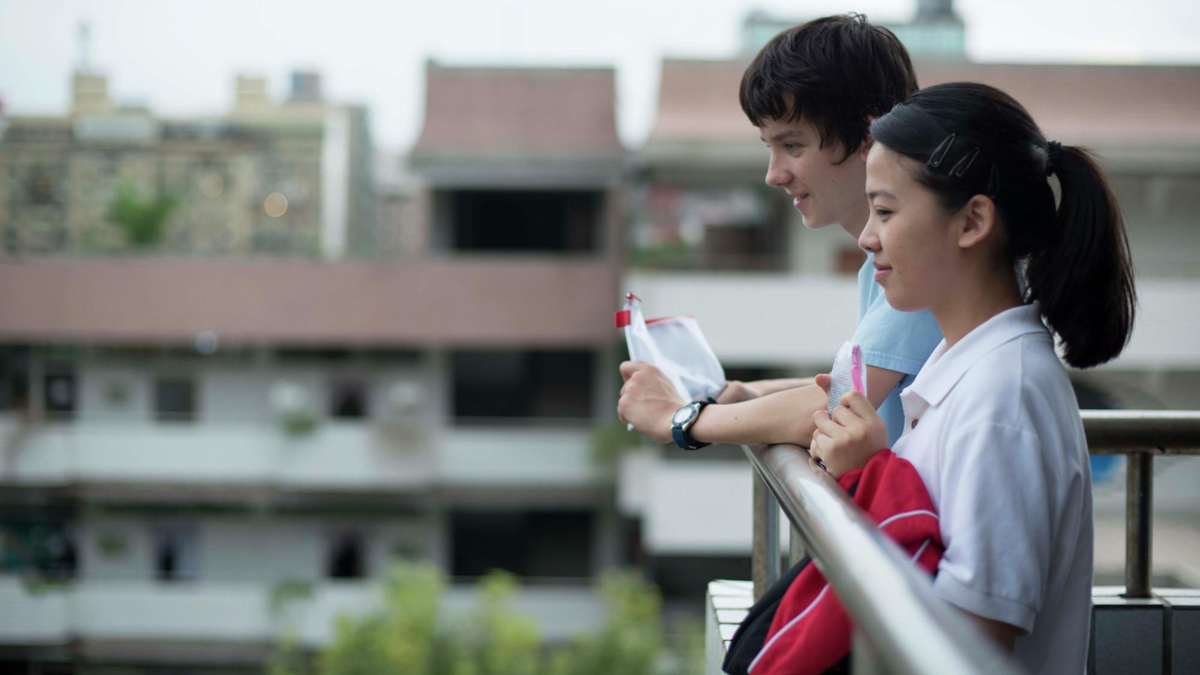 X+Y (2014) Dir. Morgan Matthews – QFT Belfast 21st Mar
Who's in it? Asa Butterfield, Rafe Spall, Sally Hawkins
What's it about? With a strong cast and a charming true events inspired story about a young autistic boy who finds confidence and a new lease of life through his love for Maths, Morgan Matthews finds a winning formula for converting his thought provoking 2007 documentary Beautiful Young Minds, on the ups and downs of the selection and training process for the International Mathematics Olympiad, into a funny and heartfelt feature. When Nathan (Butterfield), who has difficulty relating to people, is selected to represent Great Britain in the Maths Olympics he begins and beautiful journey of self discovery as he learns about himself and struggles to find the solution to the seemingly unsolvable problem of love. When Nathan teams up with unconventional teacher and Maths mentor Mr Humphreys (Spall) the pair discover an unlikely affinity founded on their mutually malfunctioning social skills and a prodigious ability with numbers. When the Maths team head to Asia for training Nathan is stumped by the irrational and confusing nature of his feelings for a pretty young female counterpart.
Memorable Moments? In one scene Mr Humprheys asks Nathan's mother if he can continue mentoring him as he believes he has a unique talent ability with numbers, at which point Nathan drops a microscope from an upstairs window through the glass ceiling of the kitchen prompting the response "bit of a weird one".
Look who's talking: 'Familiar formula yet Morgan Matthew's feature debut adds up to a satisfying whole' – Empire
Like that? Try this: Pi (1998), is Darren Aronofsky's intensely surreal debut feature about a Maths genius who sees the world in terms of the mathematical ideal Pi and the psychological impulses which fuel his obsession with finding the formula in everything.
Trivia Pursuit: The film is inspired by the story of Maths prodigy Daniel Lightwing who has Asperger's syndrome.